You are not alone. Every day, people with cancer and their loved ones find support, education, and hope at Gilda's Club Kansas City You can take the first step to living with, through, and beyond cancer by joining our community through a New Member Meeting at the Clubhouse. There is no cost to become a member, thanks to the generosity of our community.
Click the button below for a list of upcoming new member dates:
You can also call the Clubhouse at 816-531-5444 and a member of our staff will be happy to help you!
Free Cancer Support Program
Our educational workshops and lectures are designed to help you understand how to manage your cancer diagnosis, treatment and side effects. Experts from various disciplines provide the most updated information regarding cancer care, financial planning, and navigating the healthcare system. Become a more informed and active member of your treatment team. Exclusive to Gilda's Club, you gain access to all of our Frankly Speaking About Cancer® resources.
Our groups provide support by meeting and learning from others who have been impacted by cancer. We offer groups including Living with Cancer; Family & Friends, Post-Treatment, Breast Cancer, Bereavement, and Kid Support. You can expect to explore new ways of dealing with the stresses of cancer and become an empowered advocate for yourself. To provide further support, Gilda's Club offers short-term counseling. All support is provided by licensed mental health professionals.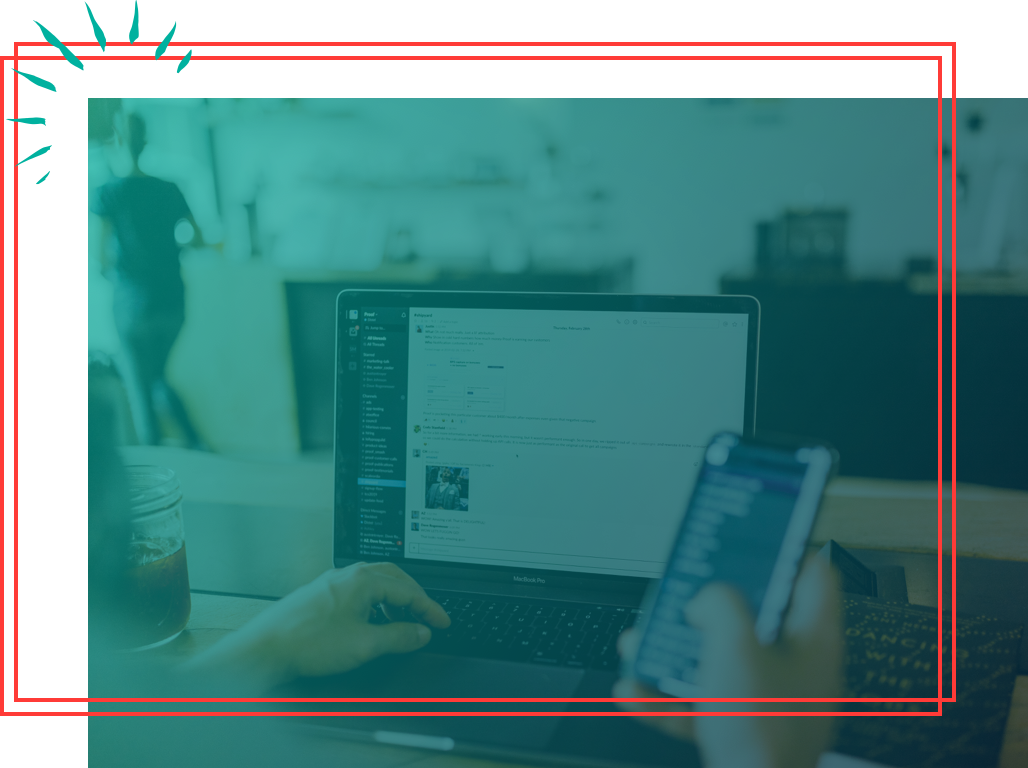 Whether you are looking for specific cancer information, community resources or someone you can speak with about your questions and concerns, we can help lead you in the right direction.
Our classes are designed to help you become more engaged in mind-body stress reduction, exercise, nutrition, art, and living well with cancer. These classes involve active participation as you learn skills during your cancer experience.
One of the greatest benefits of our Program is the life-long friendships built through social connection. This component of our Program works to ensure that no one faces cancer alone and helps build a sense of community.
In order to reach more of the Kansas City community impacted by cancer, Gilda's Club currently provides aspects of the FREE Cancer Support Program at off-site locations.